Leading SMS aggregator in Russia,
based on providing easy‑to‑use service
SMS Aero started in 2010. At that time SMS market in Russia was just being formed. There wasn't a convenient tool for clients to dispatch SMS by themselves.
Clients, who needed SMS dispatch, had to give their contact database to the companies, which were providing this service at that time, and the companies were sending out messages manually at a specified time. This approach was inconvenient for clients as was lack of control, not to mention operational efficiency. Work execution had to be monitored literally by hand, on the phone.
Besides that, security issues became a significant problem — a lot of SMS companies, in order to attract more clients, started to propose them contact database of current clients. Since nobody at this time cared about importance of making their own database, most clients didn't have it. And for SMS companies that was the only way to sell new clients some traffic.
The market was growing, clients started to realize the importance of SMS marketing and started to form their own unique database of contacts. First self-service systems for messaging appeared but their interface was difficult to understand for users and the functionality was very limited.
SMS Aero became the first service to offer convenient interface to clients for self-executing SMS dispatches. It was simple, with rich functionality, 24/7/365 support and low prices.
In fact, SMS Aero opened this market in Russia and made it as it is now.
In SMS Aero we have been always paying much attention to the design of the product and its details. Simple intuitive interface, high speed of performance and any time support 24/7/365 – that's what SMS Aero is loved for.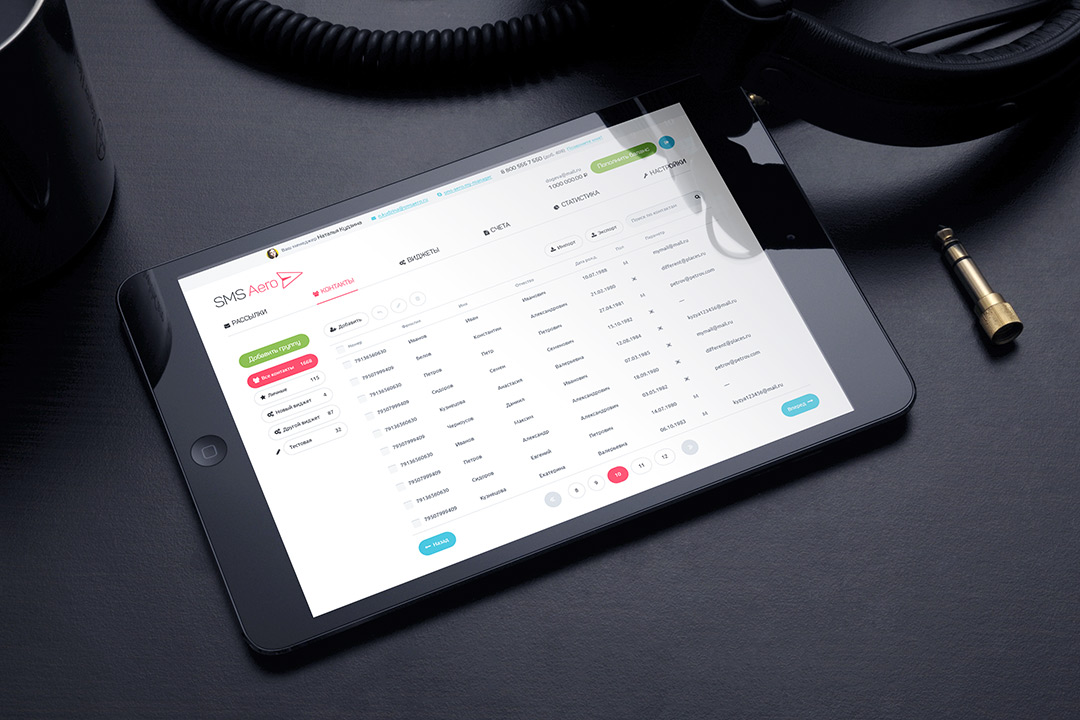 Many competitors tried to copy the layout of our product, organized aggressive dumping. But all these copies couldn't provide the balance of design, quality and fast service, technology and combining all of these into one eco-system as we did, so most of the clients still chose SMS Aero as SMS aggregator and they do now.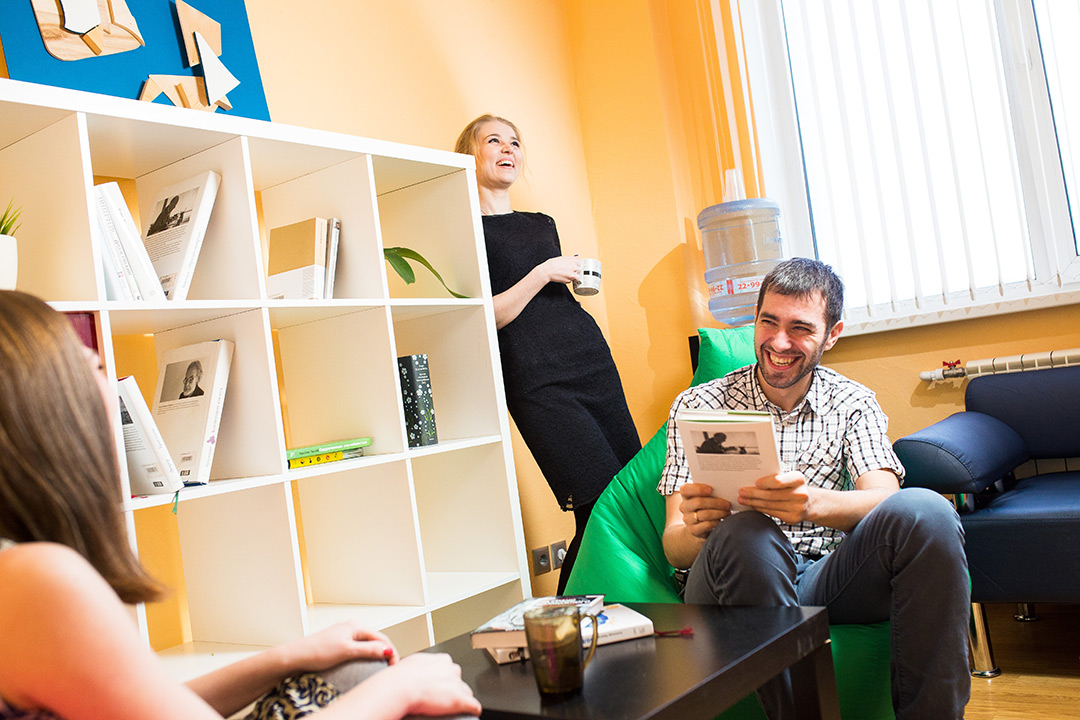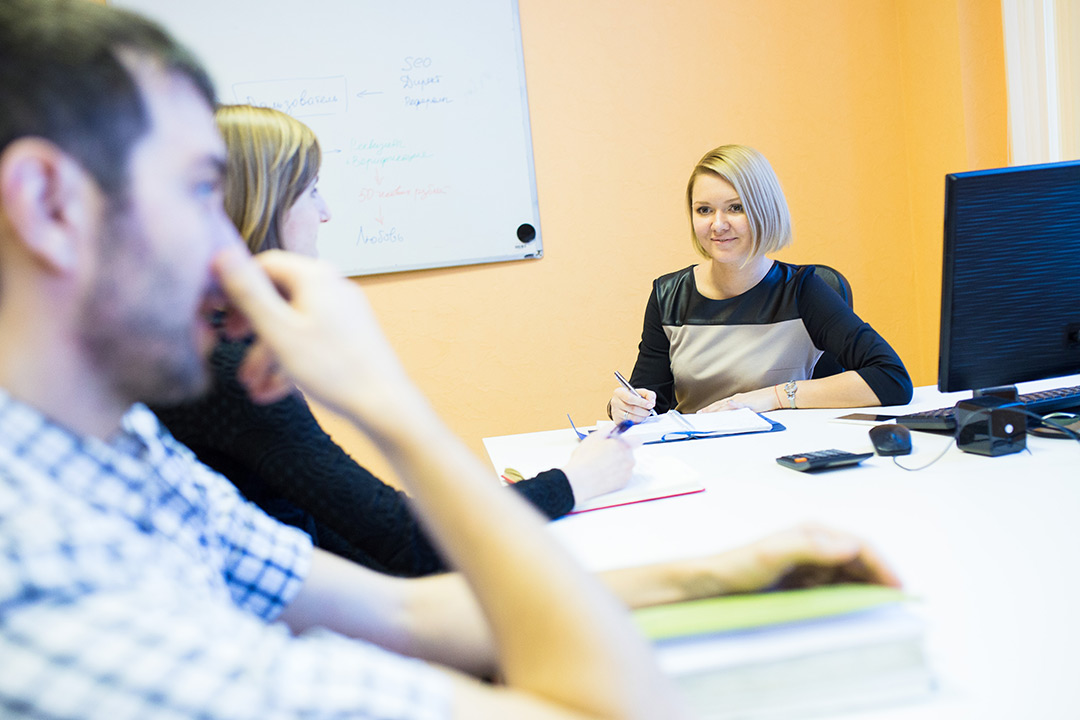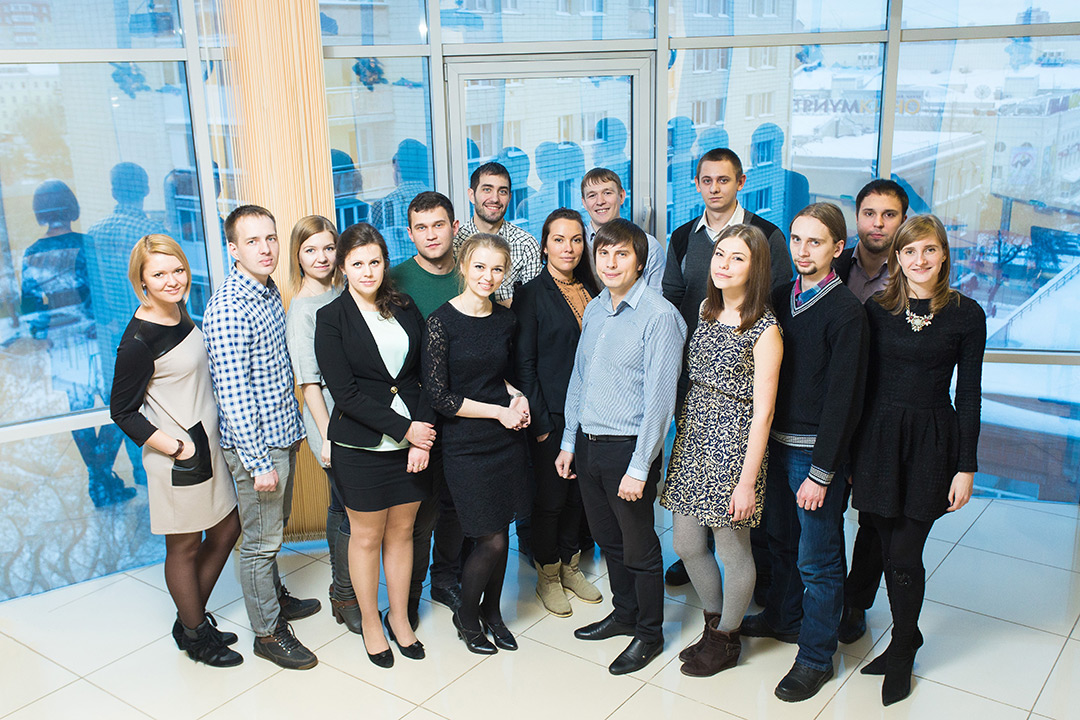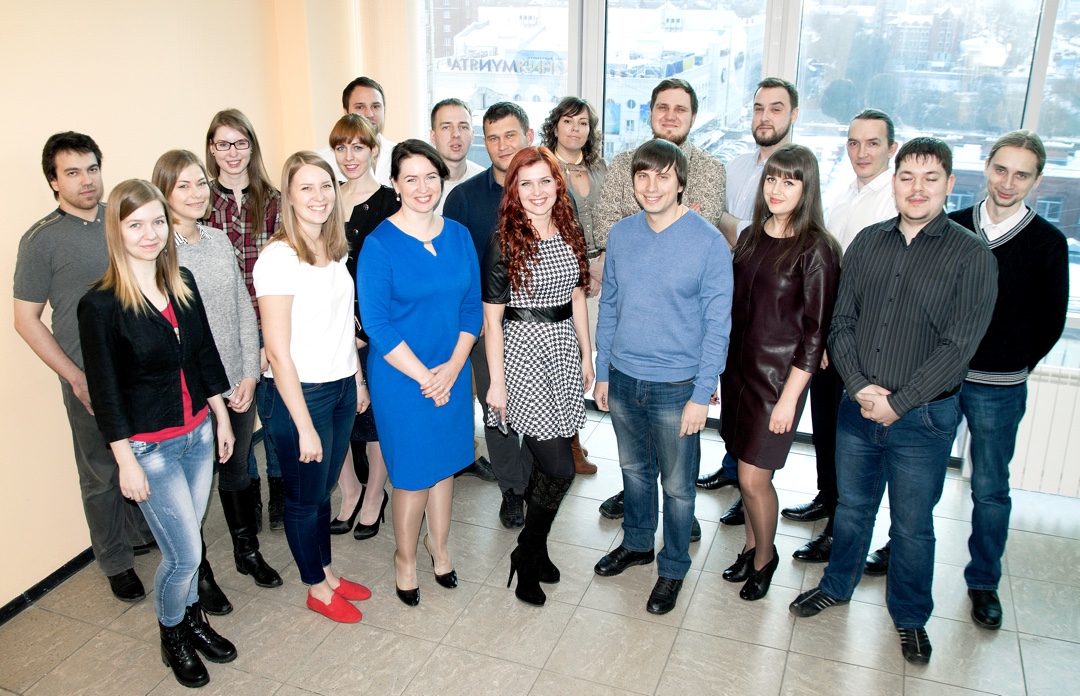 SMS Aero is currently being used by more than 50 000 clients nationwide. SMS Aero is a leader and in the list of TOP-3 SMS aggregators for mass market. There are 25 people of different professions working in the company.
Go to SMS Aero official site