In the second season the project got a new start and moved to the next level. The territory of the beach transformed significantly: there was a ship on the riverside used as a stage, new tents, new lighting, new horn-type sound. The name was also changed: now the project was called "Beach: Admiral Project".
The headliner of the grand opening of the project was Ivan Spell from Saint Petersburg.
Apart from its own parties, "Admiral Project" became a venue for external events and afterparties, for example, "Kazantip Afterparty", which lasted for 17 hours, from 6am until 11pm.
Once there were going to be two big parties in the city: "Admiral Project" party and "Siberian Rave Festival" — an open air organised by a competitive company "MDivision", which specialised in creating techno events. At the last moment their event was prohibited by city administration "with no reason given" and our colleagues ended up in a difficult situation. It was decided to hold "Siberian Rave" on "Admiral Project" venue thus united for one night the resources and two teams together.
Synergetic effect of such merger beat all expectations. The party attracted more than 4,000 people, it had its peculiar vibe and lasted until 11 o'clock in the morning. Thus, "Admiral Project" also became the place to finish a "covert war" between two longtime competitors where both parties eventually won.
Like the previous year, we organised "Cinema Open Air" on the beach. Two films were shown: "99 francs" and "Armageddon".
The second season finished. This year the beach was attended by 6,000 guests. Next open air "Heat 2" was coming.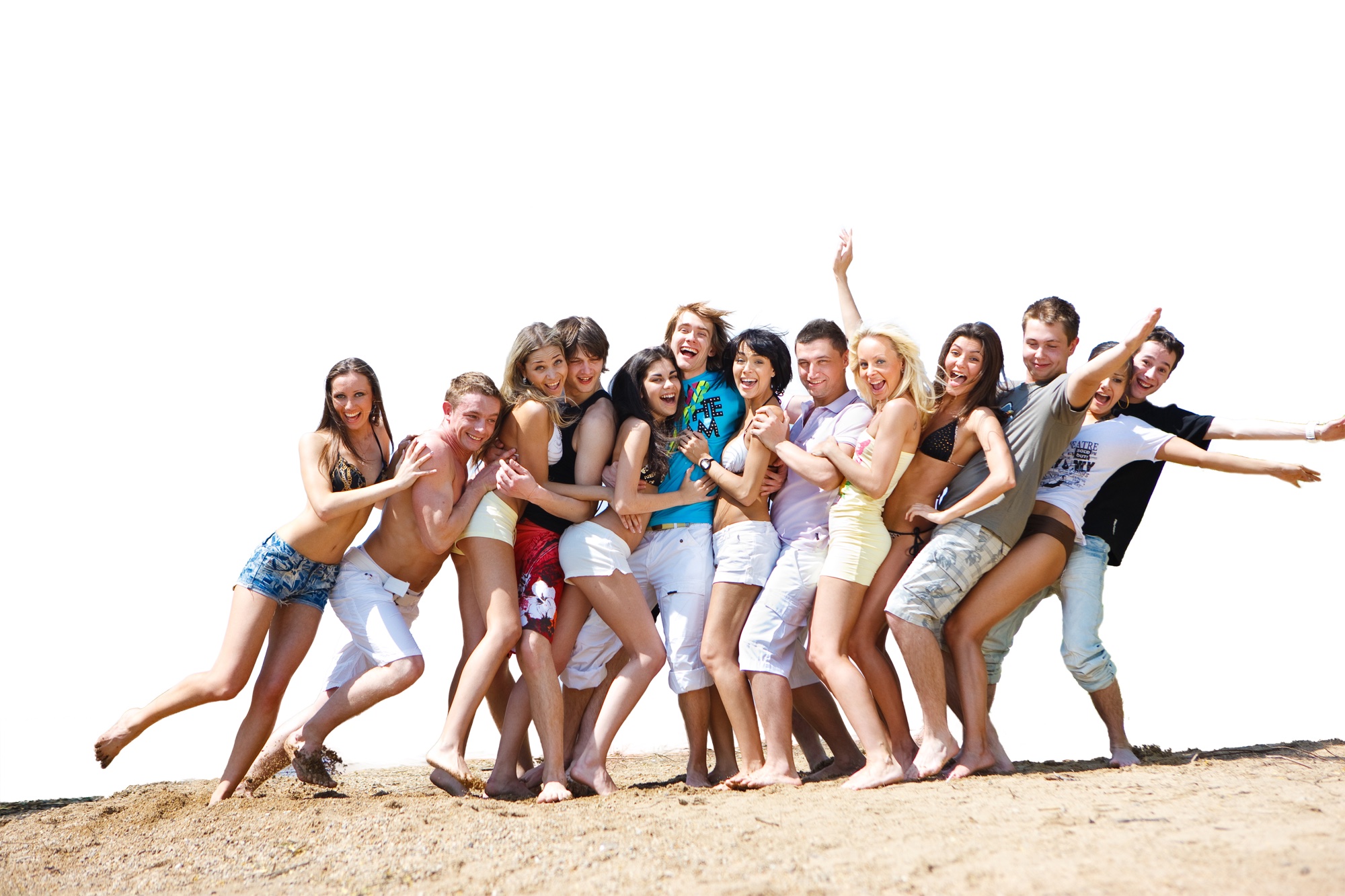 Do you have photos or videos from this event?
Please contact me to negotiate the terms of me getting them.
Dates
June, 26 - August, 15, 2010
Venue
Beach "Admiral"
Lukashevicha St., 22, Omsk
Idea
To hold the second season of the project "Beach" on the higher level
Performers
Ivan Spell, Saint Petersburg
Filter, Omsk
Gavrila, Omsk
Bruce, Omsk
Jet, Omsk
Alex V, Omsk
Tim March, Omsk
Misha Flash, Omsk
Toxubai, Omsk
Eglit, Omsk
Pro, Omsk
Light House, Omsk
Alex Kroft, Omsk


Performers, "Siberian Rave Festival"
Max Cooper, The United Kingdom
Van Logos, Omsk
Gavrila, Omsk
Jenya Jem, Omsk
Misha Flash, Omsk
Tim March, Omsk
Sunder Skillz, Omsk